Where We'll Go
A Timelapse film evening & BTS talk
Since the beginning of planning our latest timelapse film Where We'll Go we had this idea to host a film evening. Through this we wanted to show our short film along with sharing some stories from behind the scenes and try and give people a sense of what we experienced while shooting. When we started to specialise in timelapse, it quickly became evident that the general public has a lot to learn about timelapse and what it takes to get the shots, so we wanted to shed some light on the matter ;-)
We invited a few selected people to join us for an evening with some wine and refreshments. What better location than Outdoorphoto to host such an event! We had a great time meeting new people and sharing our passion and talents with these guests. We are ever grateful for everyone who joined us to listen to our travel and timelapse tales. We got so caught up in chatting with everyone that we never took any pictures once all the people arrived :-P
Here are some images from Instagram and be sure to pop over there for many more stories. If you would like to see the film again, you can watch it now.
We're excited to be working on our next project already!
Stay in touch for more.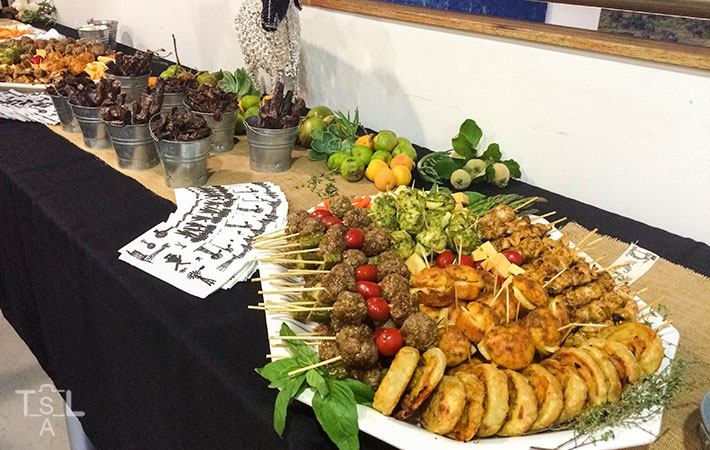 The beauty of nothing... The Karoo sure gets hot hot hot!
Absolutely breathtaking landscapes with incredible clouds!
Come rain, come shine - we will timelapse. Timelapse we will!
Wide open spaces and some difficult terrain.