A lot is going on.
The TIMELAPSE SA camp is busy - see what's NEW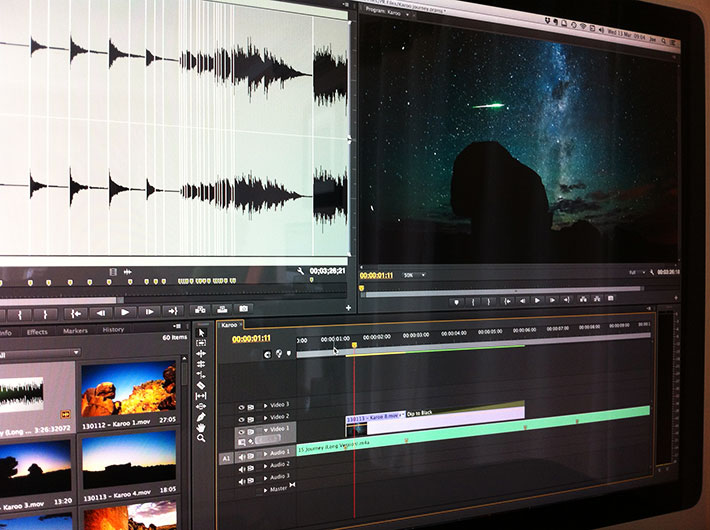 WOW! I can't believe it's Easter... And this year has seen so much progression thus far.
I would like to inform you of a few important things as I was planning to do a few weeks ago already. So lets not waste any more time ;-)
Firstly; the "Karoo Journey" reel is now in the final stages. All 58 beautiful shots have now been compiled into timelapse clips and we are now working on the timeline, putting music and images together. It's been challenging as I only have less than 4 min of music to add 20 min of total timelapse footage to build up a story. I'm not sure if there is only going to be one reel...
Back to the important stuff:
Rental prices:
The rental prices page is now complete and finalized so check it out and get your hands on a Shukuma DOLLY for a day or two, or even longer. Please book in advance as this kit is now rented out almost every day!
Variable motors for the DOLLY:
TimeLapse SA now have a variety of motors for your specific needs whether it's for timelapse or video. The cool thing is, they all fit on the same Shukuma DOLLY that you have without making any alterations. You just take the curent one off and replace it with another motor with a different motor speed. Contact me to get more info on these motors.
PDF documentation:
All user manuals, assembly instructions etc. are now available on their respective pages (with the exception of the brochures).
Gunther Wegner from LRTimelapse is arriving in a few days!
He will be landing on the 2nd of April and we will be doing our rounds to the Kruger and Namibia. Gunther and his wife Diana will also visit Botswana and on their return it's time for the workshops.
TLSA & LRTL - Cape Town & JHB workshops:
We are all geared up and ready for the JHB & CT workshops! Bookings are coming in and space is limited - just a few more spots open. Don't loose out! More details here.
Don't forget the introduction talk at ODP in Pretoria!
Timelapse+ units to arrive shortly:
This little powerful unit is great as a timelapse bulp-ramper, for HDR shots and more. Stock has yet to arrive and units are already 50% sold out! Those lucky owners should get their Timelapse+ in the week to come. If you are into shooting a proper holy grail (night to day, or day to night lapse) or even to do HDR timelapse shots, check out this nifty gadget. This is a timelapse photographers' best friend :-D
We are proud to share that the website is getting busier every month and that we already had a 1000 unique visitors by the 25th for this month only. Not too shabby :-D

Lastly, please take note that we will be out of the office on a timelapse safari with Gunther, his wife, Diana and another German friend of ours, David. We will be away from the 2nd of April to the 21st of April so if you need a dolly before the 21st, get it now!!
As always, happy timelapse shooting and PLEASE drive safe during this Easter time. Like my wife always says; there are always other idiots that don't take caution so be on the lookout for them too and come home safe :-)