So much happening :-D
A picture speaks a 1000 words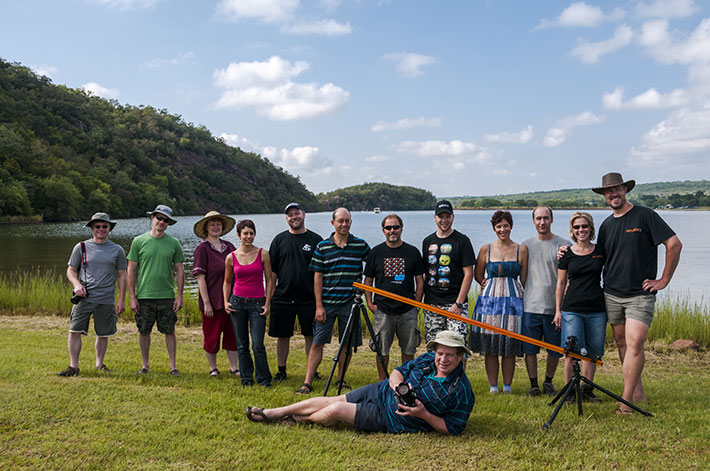 This is going to be the longest blog post to date :-)
I am not going to speak as the saying goes "a picture speaks a 1000 words". Well, I will just let these photos speak for themselves....
Since the last post, we finally had our very, very nice timelapse expedition weekend in Nylstroom. And we all had a blast! The general consensus was that there sure is a lot to learn about timelapse.
Jonelle and I would like to thank each and every one of you who joined us on this expedition! We truly wish you enjoyed it as much as we did and that you will anxiously join the timelapse community of SA. We had such a great time - we can't wait to do this again!!
Remember to drop us a note in the shout box on vimeo to add your timelapse clips and reels too! Looking forward to see what you all came up with.
I also just returned from a short trip to DBN and CT as I was giving a Shukuma DOLLY & MINI demo and short introduction to timelapse photography talk. For those of you who could not make any of these events, I am very sorry you missed out on all the fun and laughter. Maybe next time ;-)
Now it's time to get back to editing and get the Karoo timelapse on the timeline ASAP.
Please remember to keep an eye on our Facebook page and follow us on Twitter to get all the updates.
I also suggest that you subscribe to the newsletter so you don't miss out on any such excitement.
Enjoy !!!
PS: Special thanks to Andre Strydom for the tears of laughter streaming down our cheeks, especially during the "cook with Le-Andre" show...